What We Do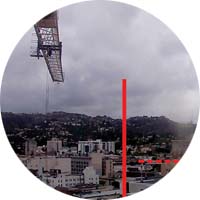 Flyover Restrictions
Security and Surveillance using Video Analytics as a virtual guard alternative to a live guard scenario.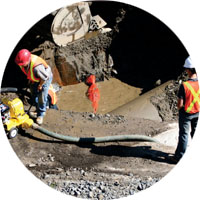 Water Flow Monitoring
Security and Surveillance using Video Analytics as a virtual guard alternative to a live guard scenario.
Who We Are
We are security & surveillance professionals specializing in best-in-class solutions
We provide practical solutions that allow our clients to increase productivity, and most importantly, reduce liabilities, risks, and costs, all to increase bottom line profits. Our ability to deliver Security & Surveillance and Live Video Broadcasting solutions – and our immensely successful track record with Owners, Key Stakeholders, Investors, and Underwriters – makes RTIS an ideal strategic partner.
Sectors We Serve
We are global vision leaders with local insight and expertise in high-end market sectors as varied as:
Construction

Retail/Commercial
Viewed by authorized users from anywhere in the world, from our world class data center.
Core Values
Integrity: Integrity is our core value and is the foundation on which our company is built. Integrity guides our interaction with clients, employees, strategic partners, and suppliers. We understand that day-by-day choices made and actions taken define our strength and character.
Fulfillment: We are devoted to customer fulfillment. We continually strive to provide the best leading edge solutions and technologies. We provide second-to-none field to executive office leadership and consultation.
Innovation & Solutions: Utilizing our vast IT expertise, RTIS has developed many unique and innovative solutions. Whether applications are on land, across water, in the air, or in virtual world, RTIS has the experience to develop and supply innovative solutions to protect and serve.
Reliability: Our solutions and technologies are engineered to exacting specifications and must pass rigorous QA/QC and best practices. Our success in producing reliable solutions and technologies is illustrated by high customer fulfillment and long standing retention rates.
Pride in Partnership: Our motto of "Pride in Partnership" is much more than words. Our high client and strategic partner fulfillment with long standing retention rates illustrates our "Pride in Partnership".